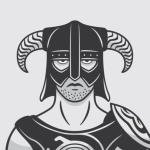 Buenas Tardes y que blogs tan brutales.
resulta que estoy creando mi pagina web porno pero no tengo mas presupuesto para tbace o wp-script y quisiera montar los videos manuelmente como lo puedo hacer? ya lo intente copiando el codigo de insercíon y dejandolo en html en wordpress y no sale el video.
Como subir videos a wordpress manualemte sin TBACE O WP-SCRIPT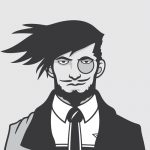 Aquí se muestra como hacerlo, revísalo bien: https://www.crearwebporno.com.es/como-crear-una-pagina-web-porno-con-wordpress/
You are viewing 1 out of 1 answers, click here to view all answers.