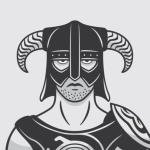 Entre al sitio Adultsiteskins para descargar un tema gratuito. lo instale en wordpress y active, pero en la vista previa e incluso entrando a mi sitio, me aparese Error 403 Forbiden. Ya entre por medio del FTP, filezilla y cambien los permisos para carpetas 755 y para archivos 644 y aun asi no se soluciona el Forbide. ¿Alguien que sepa que debo hacer?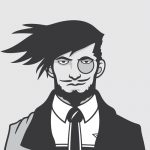 Hola,  has probado que tu sitio web funciona con cualquier tema wordpress?
Si has comprobado que te funciona con cualquier otro tema para wordpress para descartar que el problema no este en wordpress, otro problema podria ser algun plugin que utilices, desactiva todos los plugins y prueba de instalar el tema. También podria ser tu versión de php del servidor.
You are viewing 1 out of 1 answers, click here to view all answers.